H5P Content Hub - sharing teacher created content
Submitted by
kennibc
on Thu, 09/21/2017 - 16:36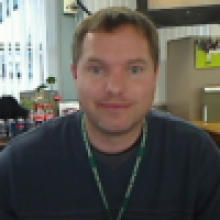 We are a K-12 school district and have teachers creating amazing activities with H5P but we have no repository to share these great activities. In following the H5P blog and website I thought the H5P Content Hub was going to be the solution but it appears this is only for the main content types and not stuff created with real content that teachers produce.
Example: Teacher adds H5P to Moodle course. Opens the H5P Hub interface and searches for "water cycle" and up pops several activities that relate to the water cycle the teacher can embed into her course.
Is it possible to share teacher created content and not just content types via the hub interface? Is this in the works?