Multiple accounts
Submitted by
Wednesday
on Wed, 08/18/2021 - 00:11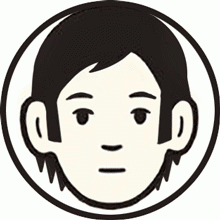 I have been a free account member for years and have content I use in my teaching. My account is in my real name & my university email address.
After years of asking, my institution has finally adopted H5P into our LMS (Canvas).
Good news so far right? Well, my problem/question is that when I go to add H5P content in Canvas it prompts me to make a new account. I asked my institution support staff and they told me this was necessary I would just have to share the content from my old account with the new one. But I've been scared to make the new account as it will have the same name and email address! I can't see how this will work. Someone reassure me please?
Summary:
How can you have two accounts with same credentials?