Life meeting ?
Submitted by
villon
on Mon, 06/27/2022 - 20:08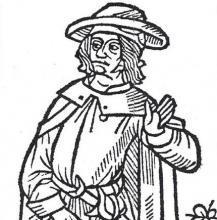 Moin
Wie wäre es, wenn sich die lokal erreichbaren Menschen mal lokal treffen würden, um sich über die Möglichkeiten, die H5P bietet austauschen würden? Pädagogen, Programmierer, Wissenschaftler und Menschen, die nur zufällig die Möglichkeiten (Rätsel bauen etc.) nutzen.
How would it be if the locally accessible people could meet locally to exchange ideas about the possibilities that H5P offers? Educators, programmers, scientists and people who just happen to use the possibilities (building puzzles etc.).
greetings
villon