General rules for posting in a specific language?
Submitted by
villon
on Wed, 07/27/2022 - 20:40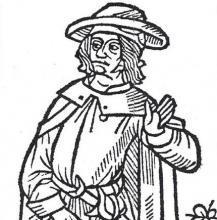 Moin
Just a general question. As I was told by a forum member to please write in English only as this is an English speaking forum, I wondered if this was indeed the case. It is of course your forum with your rules, yet I don't see that I shouldn't write in another language and the rebuke has left me more than confused. I ask for clarification.
greetings
villon