Timeline on "desc" mode
Submitted by
ajimgar
on Mon, 12/05/2022 - 10:22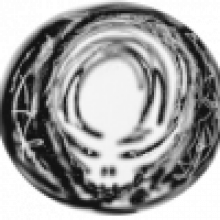 Good morning and thanks in advance for everything.
I´ll be brief. Shoult it be possible to have the chance to order items in timeline in "desc" mode, I mean, from newest to oldest?
Sorry if I´ m asking about an implemented feature, but I didn ´ t find how to make it work.
0
Supporter votes Members of the Supporter Network can vote for feature requests. When the supporter network has generated sufficient funding for the top voted feature request it will normally be implemented and released. More about the H5P Supporter Network