Using H5P tutorials on our corporate site?
Submitted by
jarvil
on Thu, 11/09/2017 - 07:35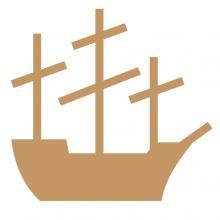 Hello,
I'm interested to know if I'm allowed to translate h5p library tutorials to finnish and using them to instruct our customers how to use these H5P-libraries in Moodle. Is it okay to f.ex translate this;
https://h5p.org/tutorial-course-presentation
And add these instructions to our companys instructions page for our customers?
Summary:
Using H5P tutorials on other corporate site