Course Presentation will not allow me to edit
Submitted by
absolom
on Thu, 01/11/2018 - 03:34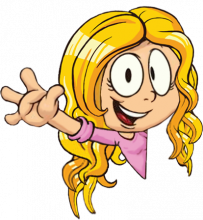 I am trying to update a course presentation with new slides.
When I add images to the new slide and press update, the screen goes blank for a while, and then looks as if it has updated. But, when I go into the presentation to look at the new slide, only one of the images is there, and it is it's original size.
I'm using the latest version of H5P and Wordpress.
Has this happened to anyone else? Do you know how I can fix this?
Thank you.