Editor icons missing in ios
Submitted by
BV52
on Fri, 02/09/2018 - 05:50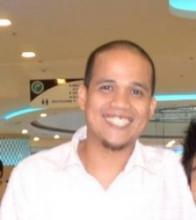 phantastic tool. But I have one question: on ios I do not see the icons in the editor, just little rectangles. can you help? Thanks.
I am using a Mac and on some ocassions an Ipad to create/edit contents. Can you please provide more details on this issue? What browser are you using (version wouldbe helpful as well)? If you use a different browser are you getting the same issue?
thanks for answering. The problem seems to be bigger than I thought:

independent from browser the icons are not shown in any H5P content type I install. Also when editing (without the icons) and saving, the result is not shown and the place stays empty. Any idea? Thanks a lot in advance.