Size and Position issues.
Submitted by
BV52
on Fri, 07/20/2018 - 03:38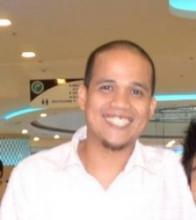 Is there a way to rezise an image to be something other than a multiple of ten. I have tried changing my size and my position and it forces the numbers to be a multiple of ten. For example position: 204, 211 will reset after a while to 205, 210.