learnpress integration
Submitted by
E_Dev42
on Mon, 11/26/2018 - 16:19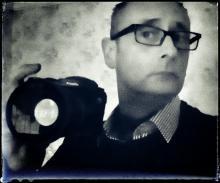 Request for H5P integration with learnpress via a plugin.
Learnpress has a large userbase and unlike most wordpress based LMS, is free* (ish!)
I know this topic has cropped up a couple of times in the various forum areas, but I would like to post it here as a feature request in the hope that other people will upvote it as being important.
0
Supporter votes Members of the Supporter Network can vote for feature requests. When the supporter network has generated sufficient funding for the top voted feature request it will normally be implemented and released. More about the H5P Supporter Network