No "hover text" displayed on images in Drag and Drop activity
Submitted by
papi Jo
on Sat, 12/17/2016 - 15:01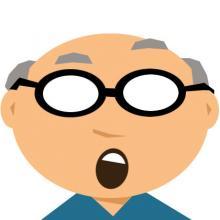 When editing a Drag and Drop activity, draggable elements can be either Texts or Images. When adding Images (thumbnails), these 2 fields are available:
Alternative text
Required. If the browser can't load the image this text will be displayed instead. Also used by readspeakers.
Hover text
Optional. This text is displayed when the user hovers his pointing device over the image.
The Alternative text works OK. However, the Hover text is only displayed when hovering over the image thumbnails in edit mode, it does not get displayed in end-user mode. I would really like it to work for my own use of Drag & Drop activities with image thumbnails.
Thanks!