wordpress upload limit...how to load a video from media library ?
Submitted by
Mredodos90
on Thu, 04/18/2019 - 12:17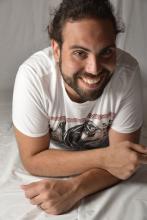 my provider has set the 8 mb upload limit. can i get around it via ftp but how can i get the video from wordpress media library or from ftp to h5p interactive video?
regards Edoardo