Cannot navigate from one slide to next or back again
Submitted by
denislh
on Sun, 04/09/2017 - 07:49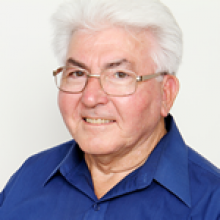 Hi,
I am hoping someone can help. I just started to put together a new course presentation, but for some reason when I start the course I cannot navigation to the next slide.
The previous course I did works just fine.
Can someone suggest what I might have done wrong.
Thank you.
Denis