H5P Interactive Video - free tutorial movies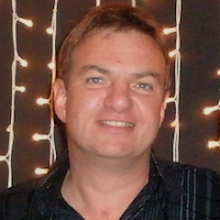 Hi everyone
I've recently published a small set of movies explaining how to create a H5P Interactive Video.
It's 15-20 minutes, split into 3 separate movies, so you can learn in small chunks :-)
I've just made these available for public viewing on our YouTube Channel, in a H5P Paylist, so feel free to use them !
You can use them to learn how to create the H5P Interactive Videos yourself, or use them for staff trainnig purposes if you wish?
https://www.youtube.com/playlist?list=PLlYqU2eMTjnpV2nBUpzP92VWhcXugxkZ_
Enjoy !
Stuart :-)