Guess the Animals - Flashcard example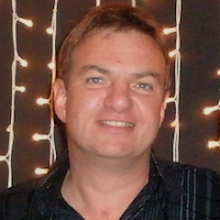 I've been creating some "Guess the Animals" fun H5P activities recently (inspired by my young daughters) - which has now turned into a small experiment building up a group of 'similar' activities, but attempting to showcase the individual functuionalities of each H5P content type.
So here's the first one - "Guess the Animals - Flashcards".
https://elearningworld.h5p.com/content/1290877969109473569
Free to link to this - you can use them yourself, with your own kids(!), or even in schools etc. Note that all resources are correctly attributed wherever possible.
If you spot any typing errors etc. let me know(?) and I'll update.
Stu :-)