Image Sequencing - unexpected page/focus jumping
Submitted by
stubot
on Thu, 02/27/2020 - 18:17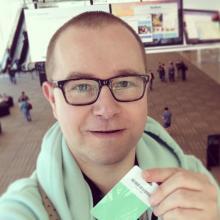 I'm experiencing an issue with the 'Image Sequencing' content type where a webpage containing this H5P object unexpectedly jumps down the page to focus on the iFrame.
It only seems to happen on desktops, with all three of my browsers (Chrome, Firefox, Safari).
And it also only seems to happen the first time a page loads. If you scroll back up and refresh, it no longer jumps.
I've tested it with several different Image Sequencing objects, my own and others (inc. H5P).
Our current library version is (1.1.0).
Sample URLs
Any advice or suggestions would be most welcome.
Thank you, Stewart