database backend?
Submitted by
cperg
on Thu, 06/05/2014 - 23:36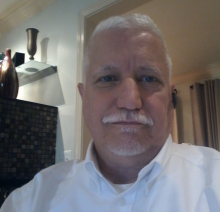 We are a Drupal/PostgreSQL shop. There is a module that was written to integrate this project into Drupal. It seems to be just grand for MySQL and I have been looking at that project but have continued to be thwarted in writing a patch for it.
It occurred to me earlier that perhaps the core project might not be compatible with PostgreSQL. If that is the case then nothing I could do for the existing module would work.
My question... Where would I go to see if this project supports PostgreSQL? or Does anyone have a quick answer?