Presentation in Branching Scenario CSS missing paragraph bottom margin
Submitted by
cogdog
on Wed, 04/08/2020 - 22:21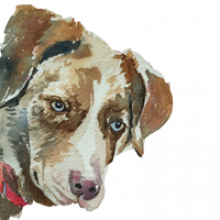 Content I author in the Course Presentation tool inside the branching scenario, when published, lacks margin bottom on the CSS, it does not match the editing view.
I'm working on a WordPress inside Pressbooks so do not have access to installing plugins to override CSS.
Attached are screenshots of the editing view vs the published view.
It's a minor thing.