Course presentation and other activities are not listed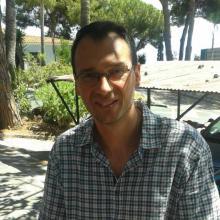 Hello,
I wanted to create a course presentation and noticed that the item is not listed though I already created a course presentation a time ago.
There were listed only 13 activities out of - I think - 45.
Have I made a mistake?