November 2020 Status Update
Submitted by falcon on Thu, 10/15/2020 - 14:22
We can be proud of what we've achieved so far.
H5P is everywhere. We are helping millions of people every day. Some to create better content faster, others to learn and experience content in a better way.
H5P.com has also made H5P sustainable, and allows the Core Team to grow, adding two more developers to the team December 1st, both joining The Core Team's new Oslo office.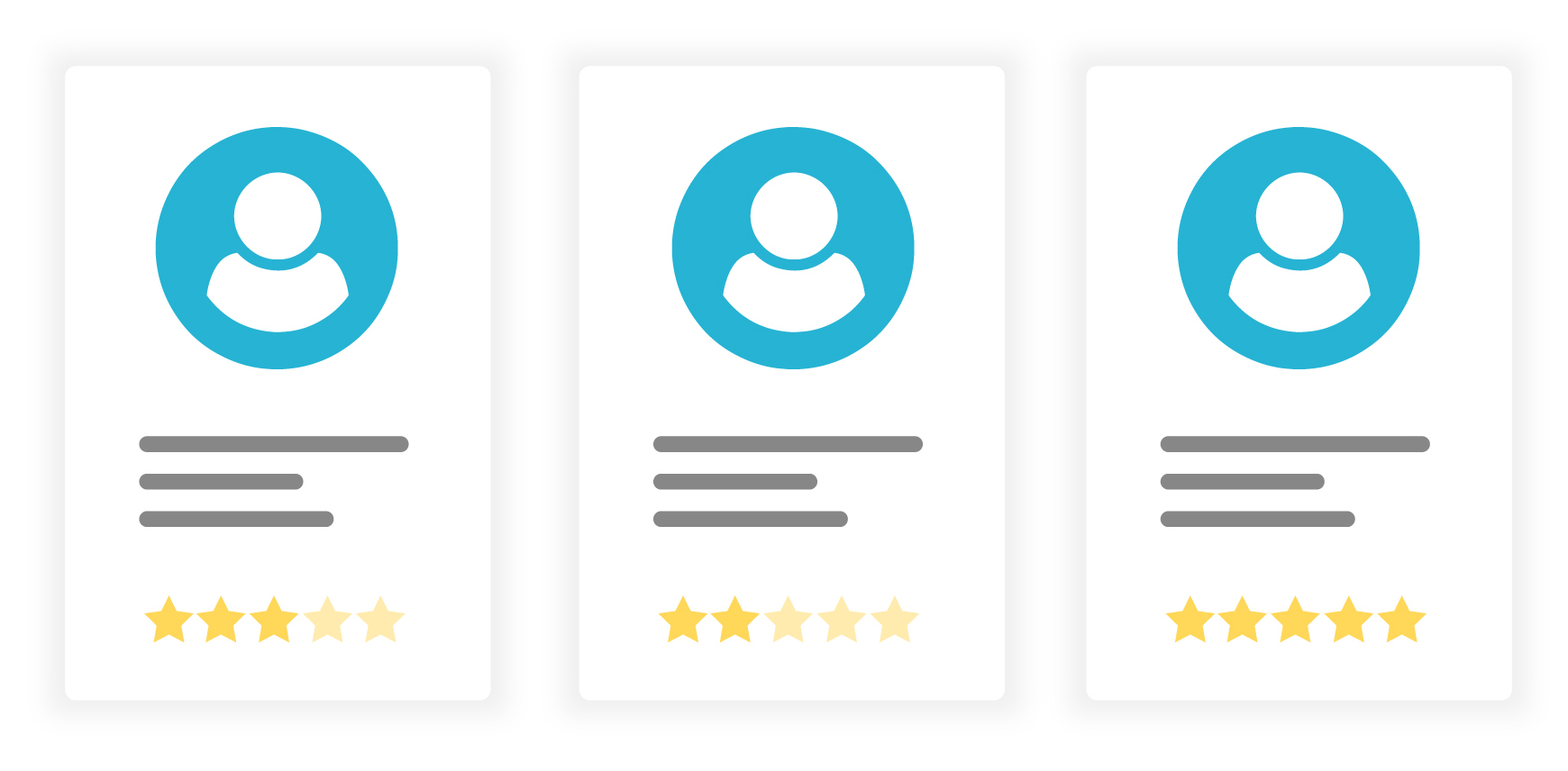 The H5P Core Team is also looking for talent for five more positions.
A very large number of us have worked hard to help us get to the great starting point we are at today. Some of us in the community are working on improving and building out H5P full time, some work full time helping others to succeed with H5P, while the majority of us are using H5P and improving it by giving feedback, translating, and spreading the word about H5P.
The majority of our work is ahead of us. All of the things we have done so far can be done better, and there are many big things still left to do. The OER Hub is the biggest of them all. Luckily the OER Hub is close to being finished. It has taken much longer than expected. We have even had to postpone many other objectives including the virtual H5P conference, but it will be well worth it. It will soon be possible for all of us to try it out and give feedback. It has enormous potential. The beginning of a new era for rich interactive content.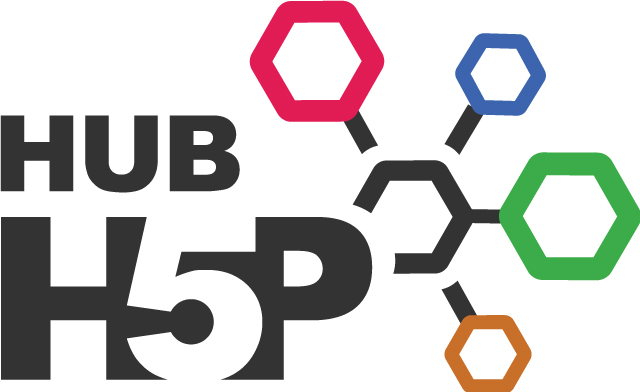 Since the H5P Hub has taken longer than planned there are many things that are waiting for the developers attention now. Many things are almost done. Many things have been asked for several times, and there are lots of improvements for The Core Team to review and things to release. There is definitively a lot to look forward to in the months ahead!
What to do next?