Repeat answers on quiz if incorrect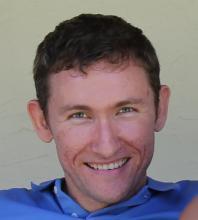 Hello,
Is there a way to repeat questions that were not answered correctly in the quiz (question set), true false questions, or multiple choice? For example, a user answers gets failed questions asked again at random intervals until all questions are correctly answered.
Is there a way to do this?