Could not validate H5P file. Uploading a Course Presentation. Original content works correctly.
Submitted by
alelorpon
on Wed, 07/05/2017 - 11:40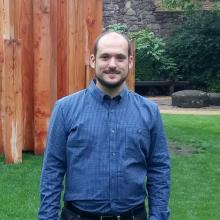 I downloaded a few course presentations which I wish to upload elsewhere in the same Moodle system.
I get the following error message:
Could not validate H5P file.
Make sure the uploaded H5P contains valid H5P content. H5P files containing only libraries should be uploaded through the H5P Libraries page.
Summary:
Could not validate H5P file