Possible to present Fill in the blanks questions on separate pages?
Submitted by
mamboe29
on Tue, 07/25/2017 - 10:30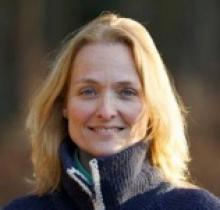 Dear forum,
Completely new to H5P and not a programmer myself, possibly I am asking a silly question, but I'll have a go anyway.
I want to present fill-in-the-blanks exercises to learners in a content pilot, and what I have created thus far works really well.
However, what I wouild like is that the Learner is not presented with all sentences at once, but one at a time. Like e.g. with Survey Monkey questionnaires, the Learner could then click 'next' and be taken to a new page and the next question.
Is this possible? Has anyone tried this? Should I get this setup in WP (which I am using as platform) or can this be done using H5P?
Kind regards,
Madeleine