Feature request - Managing content
Submitted by
ImABoltFan
on Mon, 07/24/2017 - 13:10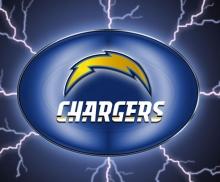 You should create a means of adding previously created content into a new content item. For example, I should be able to add a hotspot as an element into an interactive video.
Also, on the "Features request" page there should be a simple "Add new request" link. It is too difficult to navigate presently.
Thanks, and keep up the good work!
0
Supporter votes Members of the Supporter Network can vote for feature requests. When the supporter network has generated sufficient funding for the top voted feature request it will normally be implemented and released. More about the H5P Supporter Network