Interactive Video Looping
Submitted by
BV52
on Wed, 03/21/2018 - 14:20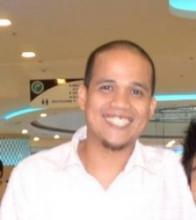 Question from RoyElevate
Is it possible to stop the video from 'looping'? If the interactive video is finished, it starts again automatically. We used a YouTube-video and haven't checked the 'loop'-box, but it still loops. Has this to do with the settings in YouTube? Thanks in advance!
I tried reproducing this but I am unable to. I also checked Youtube if there is a setting for looping a video but I can't find it (if there is any). Would you mind sharing a Youtube URL that you used that has this issue?
Thanks BV52 for trying! One of the videos we used is https://www.youtube.com/watch?v=mfKWm7BNMAo. I can't find a looping setting as well, not in YouTube and not in H5P. I'm curious whether this video also loops when you try it.