New content type : interactive text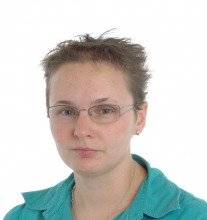 Hello,
I am very happy to use H5P that makes all the javascript effects we implemented while hacking html and javascript code about 15 years ago !
All of this, accessible without any coding ability needed is wonderfull ! Great thanks for this great idea and project !
From my experience, there is one content type that does not yet exist in the H5P library : the interactive text.
Sometimes, teachers want to add tooltips on selected text, ton add explanations.
H5P has everything to implement such content type.
And this would help some professors that need such interactions in our institution.
So please consider the development of such content type in your roadmap !
Kisses
Zabelle