Copy / Paste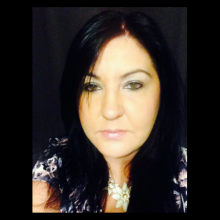 Hey there,
I have twelve course presentations.
I would like to be able to amalgamate these into one course presentation. (I am using wordpress)
There is a copy and paste and replace option but no paste option.
Is there a way to do it that i am missing.