Additions to Hub
Submitted by
SparTacuS
on Wed, 11/20/2019 - 13:23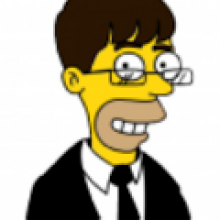 Hi All,
Still loving H5P!
I would like to request some useful additions to the Hub (I use WP so I'm not certain if this applies elsewhere).
I would like to see the addition of:
Check boxes - replicating the "Display Options" so that these can be turned On/Off without having to open individual files. This would be especially useful when working with large amounts of content,
A download button/link - to allow quicker/easier backups.
SparTacuS
0
Supporter votes Members of the Supporter Network can vote for feature requests. When the supporter network has generated sufficient funding for the top voted feature request it will normally be implemented and released. More about the H5P Supporter Network