InteractiveBook, xAPI statements broken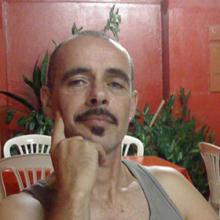 xAPI statements broken...
Library name: InteractiveBook
Version: 1.2.7
Tested with example at: https://h5p.org/august-2020-release-note
1st issue:
After finishing all activities the submit screen report states:
Total score: 22/22
Book progress:100%
Interactions progress:100%
(I am guessing I did good job - LOL)
However none of completion event statements report.score returns 'raw' (score) 22, nor (in Wordpress) looking on 'My Results' the 'Score is' 22.
The score 'raw' in both 'My Results' and xAPI statement is 19 (out of 22).
2nd issue:
The xAPI 'completion' statements that are issued by 'subcontent' or child activities in: context.contextActivities do not have 'parrent' and they should.
3rd issue:
After completting the 'Per 100gr strawberries have' (last activity 'Berries Quiz' or 'The Book of Berries' as per xAPI statement) the InteractiveBook issues 'completion' event and it should not. Why - see issue 4
4th issue:
After moving to last page 'Summary' and selecting 'Submit Report' the InteractiveBook issues completion event but 'context.contextActivities.category.0' is: 'H5P.Column-1.12' and it should be 'H5P.InteractiveBook-1.2'.
Since it is a subcontent the 'context.contextActivities' should have 'parent' as well.

This are the observations at 1st glance.
In short what was working fine with (alpha) 1.0.1 now does not work.