Virtual Tour - White Out
Submitted by
bioscience
on Mon, 01/04/2021 - 12:22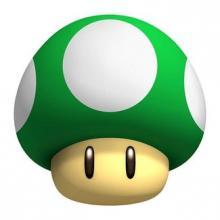 Dear H5P,
I created a Virtual Tour. Sometime when changing to a new scene I get a total white out. This more or less means that I only see white, I don't see buttons or images anymore, except for the reuse and rights of use buttons below the element. I've added a screen shot.
It happens sometimes when I open the virtual tour via the link from the H5P.com website where I created the element.
Desktop (MacBook Pro 2013 Catalina 10.15.7)
Browsers: Chrome 87.0.4280.88 and Firefox 84.0.1
H5P content type Virtual Tour: https://windesheim.h5p.com/content/1291196767225766277
I've seen a similar problem somewhere in the forum, but in that case the buttons were still visible, but everything elsa was a total white out.
Is this a recurring problem or am I the only one experiencing this?
Kind regards,
Arman