Dynamic resizing script in Moodle
Submitted by
laustin
on Thu, 12/29/2016 - 23:34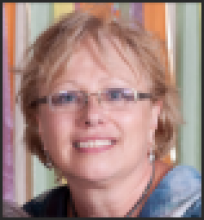 Hi
When copying some H5P embed script to place in a Moodle page, I noticed this message:
Include this script on your website if you want dynamic sizing of the embedded content:
<script src="https://h5p.org/sites/all/modules/h5p/library/js/h5p-resizer.js" charset="UTF-8"></script>
Can anyone tell me what I need to tell our Moodle tech people in regards to this. We are currently using embedded h5P as we want them to sit within a lesson or a book rather than as a separate Moodle activity. I would like to make sure that they resize for different screens. Does this script need to go somewhere on the Moodle site?
Lilian