Proof of Concept: Using a physics engine (matter.js) in H5P
Submitted by
otacke
on Sun, 04/10/2022 - 15:48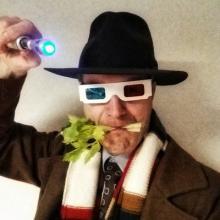 Hi all!
There's a brief demo of a proof of concept for using a physics engine in H5P content.
The demo is intended at younger children who should bring a seesaw in balance by putting weights on it. The visuals and some physical parameters can be set. Any thoughts on that one?
Given time/funding, one could create lots of content types using the physics engine (matter.js). Have a look at more examples (not put into H5P).
Best,
Oliver