Choose your own path
Submitted by
xyulex
on Tue, 02/09/2016 - 10:19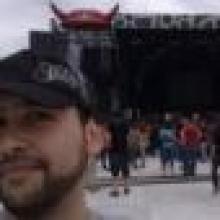 Hello,
a noob question probably.
I need to do some decision tree for a customer and I was wondering if there is something I could use or be a good start point.
It should be something like:
Question
if you select A, goto slide 4
if you select B, goto slide 6
if you select C, goto slide 2
I think you get the point.
Thanks :)