H5P content not appearing in WP posts
Submitted by
DJEB
on Sun, 10/19/2014 - 03:40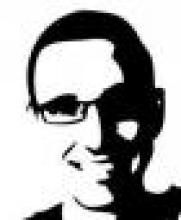 I built an H5P presentation that worked fine and appeared in WP posts.
Then I disabled all plugins to enable multisite.
When I reactivated the plugin, I could see run and edit H5P content only inside the H5P Content editor. If I put and H5P in a post, nothing appears.
I tried deleting and re-installing the plugin, but the result was the same.