Moodle - increase character limits in an activities
Submitted by
dgcruzing
on Sat, 06/25/2016 - 14:52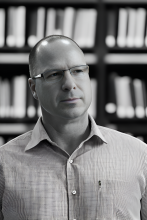 Not a biggie, but just set up some content in flashcards and dialogue cards and found the text limit a bit short..
Is there a way of increasing this?
I am using the latest beta Moodle plugin on Moodle 2.9
Will look at upgrade to 3.1 over the coming weeks..
Just a big thanks, what I have seen so far is fantastic..
Within the next few months I have to train a team of trainers how to create courses and this is the perfect tool..well done..