Do I have to recreate all Interactive Video's after update?
I was testing the new "Ensure Quiz Completion in Interactive Video" feature. We have been waiting for this feature to be released. But to my disappointment I found that the upgrade does not apply to already created content. So, does this mean everytime there is an improvement, we will need to recreate all of the content over? I downloaded some of our current Interactive Videos, and tried to edit, but found only the old settings were available in editing. If I tried to choose Interactive Video, I got a warning that all content will be lost.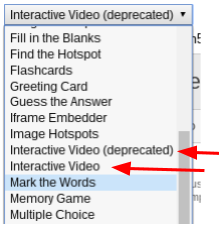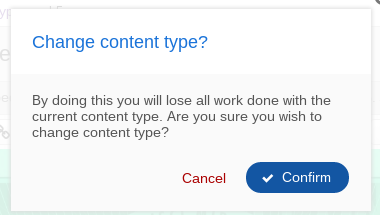 I have never seen something like this, as typically an upgrade is an upgrade. This seems to be a separate content type. We currently have about 100 interactive video content types, with many more anticipated, so we would have to recreate all of these videos.
You can see the difference in Interactive Video (depreciated) and the new Interactive Video settings below.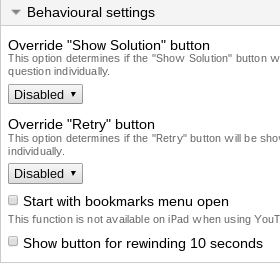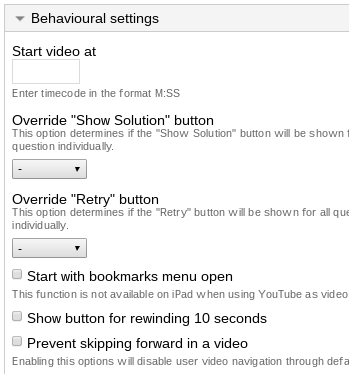 So my question is can I edit old content with the new content setting?