February release: Image Choice in Quiz+++
Image Choice in Quiz
You may now add the visually beautiful, Image Choice questions to your quizzes. Image Choice is a multiple choice question where each alternative is an image.
Flashcards in random order
In Flashcards you may now decide to show the cards in random order. Big thanks to Otacke for his pull request.
Improved Document export in Documentation Tool
We've heard from our users, especially those on iPad devices, that the document export within the Documentation Tool was causing issues. We are happy to announce that we have addressed this issue and made significant improvements to the export functionality.
Now, no matter what device you are using, the document export from the Documentation Tool will work seamlessly. If you are an iPhone or iPad user who previously experienced issues, we encourage you to try out the new and improved export feature today.
Sponsors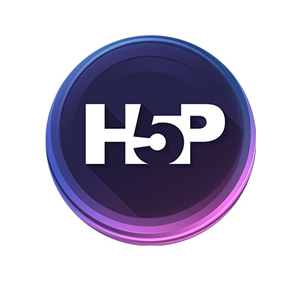 The H5P.com customers
The customers of H5P.com, the SaaS version of H5P, are the biggest sponsors of H5P. While enjoying the best version of H5P, receiving priority support from the H5P Core Team and experiencing high-end hosting, H5P.com customers contribute massively to the open source project with feedback and funding. H5P.com was launched August 1st 2018. After four years, more than 2000 organizations are now using H5P.com. Our partner list includes most the world's top 10 universities, large school districts, some of the world's leading car manufacturers, famous NGOs and more. By joining H5P.com organizations make H5P possible and help move H5P forward faster in the years to come.
What to do next?