Moodle 3.10.1+ integration with problem
Submitted by
il_cosmo
on Sun, 03/07/2021 - 20:15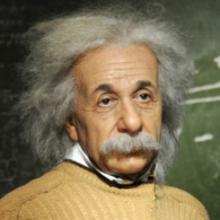 I made a Moodle 3.10.1+ installation where I saw an H5P plugin (mod_h5pactivity) identified by a blue icon; trying to add H5P content to a course I can't edit it, the server tells me to wait.
I then tried to install the old mod_hvp plugin (identified by a black icon) and using it the content is added and edited without problems.
Do you have any suggestions?