Both sides cards
Submitted by
HaimT
on Sun, 12/04/2022 - 08:31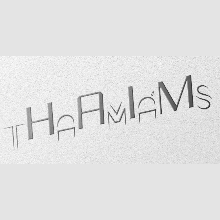 Hello!
I have just started to use h5p with WordPress.
I would like to create cards where both sides of the card can be asked as question and the other side is the answer.
Let's say learning language: one side of the card is one language and the other side of the card is the other language. When somebody is playing or learning or testing with these cards the question could be any side of the card and the answer is on the other side.
Which module is good to make this kind of cards?
Thanks a lot! Greetings!
Haim