Wordpress libraries update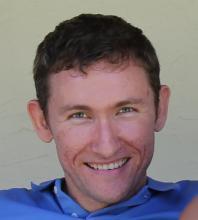 I haven't updated my library since September and when I hit
update on the wordpress H5P Content Type Cache, it gives me this error:
cURL error 28: Connection timed out after 10000 milliseconds
Couldn't communicate with the H5P Hub. Please try again later.
Do I update manually? If so, where can I get the file?