Where is content stored?
Submitted by
jaxstar
on Thu, 03/08/2018 - 17:06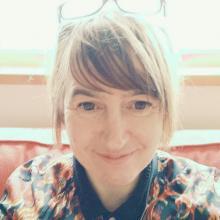 Hello there,
Loving H5P so far. Hopefully this isn't a stupid question - but I can't find the answer in the documentation or on the forums. Is content created with plugins stored on the host site e.g. Moodle, or is it created/stored on the h5p site?
I'm presuming it's stored inside the VLE, but it'snot actually stated anywhere. And if it is inside the VLE where in the data / file strucutre is content located?
Many thanks,
Jacqui