Testers needed for new experimental features in Drag & Drop
Submitted by
papi Jo
on Wed, 05/02/2018 - 23:33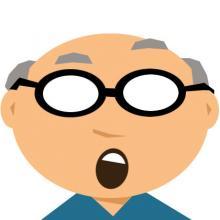 To anyone interested in the H5P Drag & Drop content (not just developers!) I am pleased to announce that I have developed a number of new features for that content. In total there about a dozen new features, including one which has been asked a number of times in the Features Request forum, namely "Show solutions".
Before those new features (hopefully) make their way to the official H5P distribution I have uploaded them as a Proof of Concept to my Drupal test site and am looking for testers. On that test site you will find detailed explanations about the new features and a number of sample Drag & Drop contents acutally using those features. You can request a "teacher/content creator" account if you want to experiment creating your own content using the new features.
Thanks in advance for your help!
Questions, bug reports, etc. welcome in this discussion thread or by e-mail (my e-mail address is on my test site).