From Moodle plugin to h5p.org. Is it possible to import activities created in Moodle plugin?
Submitted by
jvcallejo
on Sat, 06/09/2018 - 09:33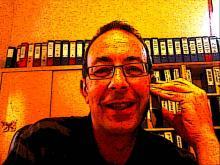 Hi,
Up to now, I used to create my content in h5p.org and then upload it to Moodle. But I couldn't use large videos.
I have created my last activity in the h5p Moodle pluging and I would like to bring it to h5p so it is available for everybody. Is it possible?
I only see the option to make a security copy and download it, as a .mbz file. And I don't see the option to import files inh5p.org.
Thanks for your help.