disable show answers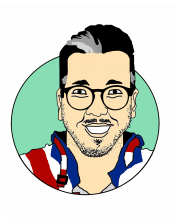 Hello,
I've created over 200 quizes that consist of 10 questions each. And just yesterday I found out that the option to block the good answers when a user hasn't filled in an answer himself isn't available for drag text and mark the words. I love using this block for fill in blanks and would like to use it for all quizes on my website meestergijs.nl. Just so that I am consistent. And students can't slack.
Any tips on how to get this done?
Thanks,
Gijs
0
Supporter votes Members of the Supporter Network can vote for feature requests. When the supporter network has generated sufficient funding for the top voted feature request it will normally be implemented and released. More about the H5P Supporter Network