Essay question - richer text editor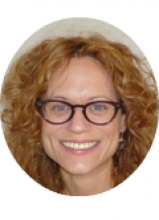 I find the essay question really good, much better than the one from Moodle. What I miss is a richer editor, where pictures and links can be inserted in either the introduction text, the question text, the help text, or the sample text. In my scenarios, sometimes the sample solution is a screenshot of a interface, so that learners can compare it with what they got. Changing the editor would then completely fit my needs!
Thanks for the awesome tool!
0
Supporter votes Members of the Supporter Network can vote for feature requests. When the supporter network has generated sufficient funding for the top voted feature request it will normally be implemented and released. More about the H5P Supporter Network