Possible to add audio to Fill in the blanks?
Submitted by
mamboe29
on Tue, 07/25/2017 - 10:52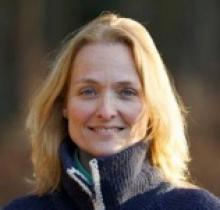 Is it possible to add an audio fragment to Fill in the blanks?
What I would like is that the Learner is presented with the sentence, fills in the blank, then sees the correct answer and hears the sentence spoken out loud with the correct missing word.
Searched this forum but could not find any item on it. Nor in the documentation.
Love to know whether this is possible and if so, how.
Am using WP as platform, H5P as plugin.
Regards, Madeleine