Jump to Summary screen with Activate Active Surface Mode
Submitted by
AlexeyZsl
on Sun, 03/03/2019 - 14:15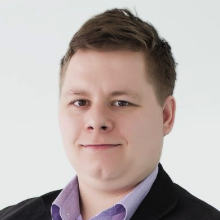 Hello everyone!
Please, help me with some problem: if i use questions in Course Presentation and «Activate Active Surface Mode» button - I can't jump to General page with the results of answers.
In the "Go To" button have only: go to Next, go to Previous and go to Number. But General page have no number!
How can I solve this problem?
Today I updated the version of plugin to the latest. I use on the website with WordPress engine with last updates.
With best regards
0
Supporter votes Members of the Supporter Network can vote for feature requests. When the supporter network has generated sufficient funding for the top voted feature request it will normally be implemented and released. More about the H5P Supporter Network