New live engagement tools - Word Cloud and Multipoll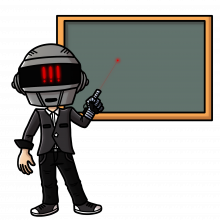 It was great to see the recent implementation of some new live engagement tools in BETA.
These will work well in live facilitated sessions, but it would be even better if they could be used asynchronously as well. There is of course the option to embed a H5P object in a LMS, and with the Multipoll activity you can easily adjust the settings to make the results available to students. However the results default to 'Live Report' rather than 'Summary' [picture 1].
Also within this Summary section the Word Cloud is not defualting to a word cloud view. [picture 2].
Yes, this can be adjusted with a click by the student, but the icons are not labelled and with this being a new feature they will need some direction.[picture 3].
For an optimal student experience it would be great if they didn't have to, and activities such as the emoji cloud, word cloud and poll would just update for them in real time within an LMS page. Maybe they can and I just don't have my settings right?