360 Virtual Tour Starting Position Not Working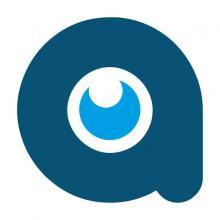 Hi, we're using the 360 Virtual Tour to create a series of scenes which users can navigate back and forth through.
We have set the Starting Position for each scene and the first time you visit the scene, this Starting Position works perfectly.
However, once you leave a scene and then return to it, the Starting Position is ignored and the camera defaults to its own position.
So to the user, they end up facing backwards.
Any ideas as to how to resolve this? Do we need to create multiple versions of the same scene and assign a starting position based on the direction you are approaching from?