Submitted by
akud
on Fri, 03/30/2018 - 16:23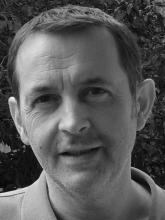 Dear all,
we experienced a problem creating a Mark the Words (1.7.5) activity from inside Column (1.5.4), using Windows and Chrome.
I tried rewriting it from scratch (Mac, Chrome), and it resulted in the same error. Just to give another shot, I've created a new (and only) Mark the Words content (i.e. without Column), but the error came out again. 
Basically, we have marked some compound verbs (e.g. "She *will take off* her makeup", "You *were looking for* his gloves"). So in some cases they work, but in others they don't.